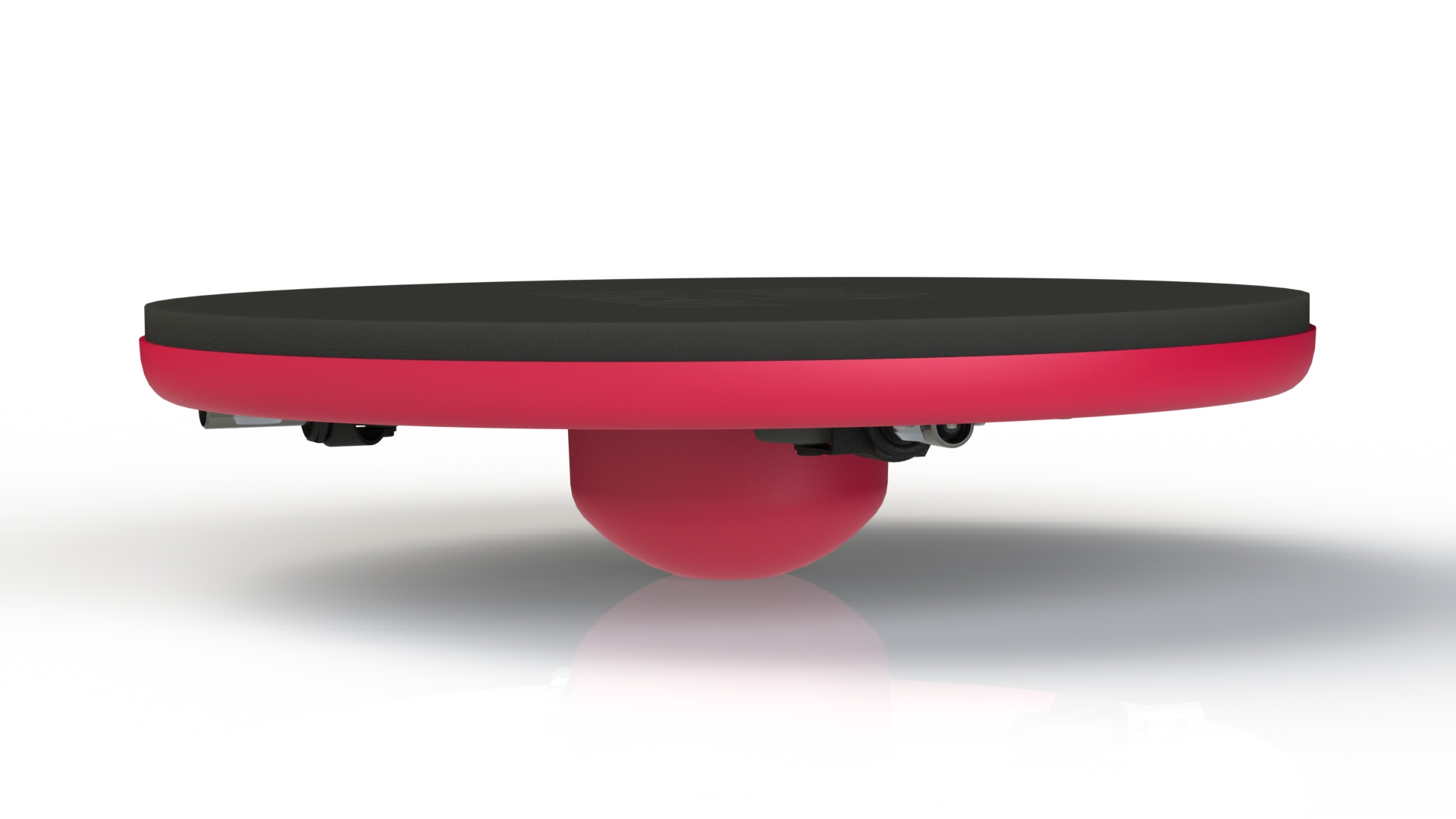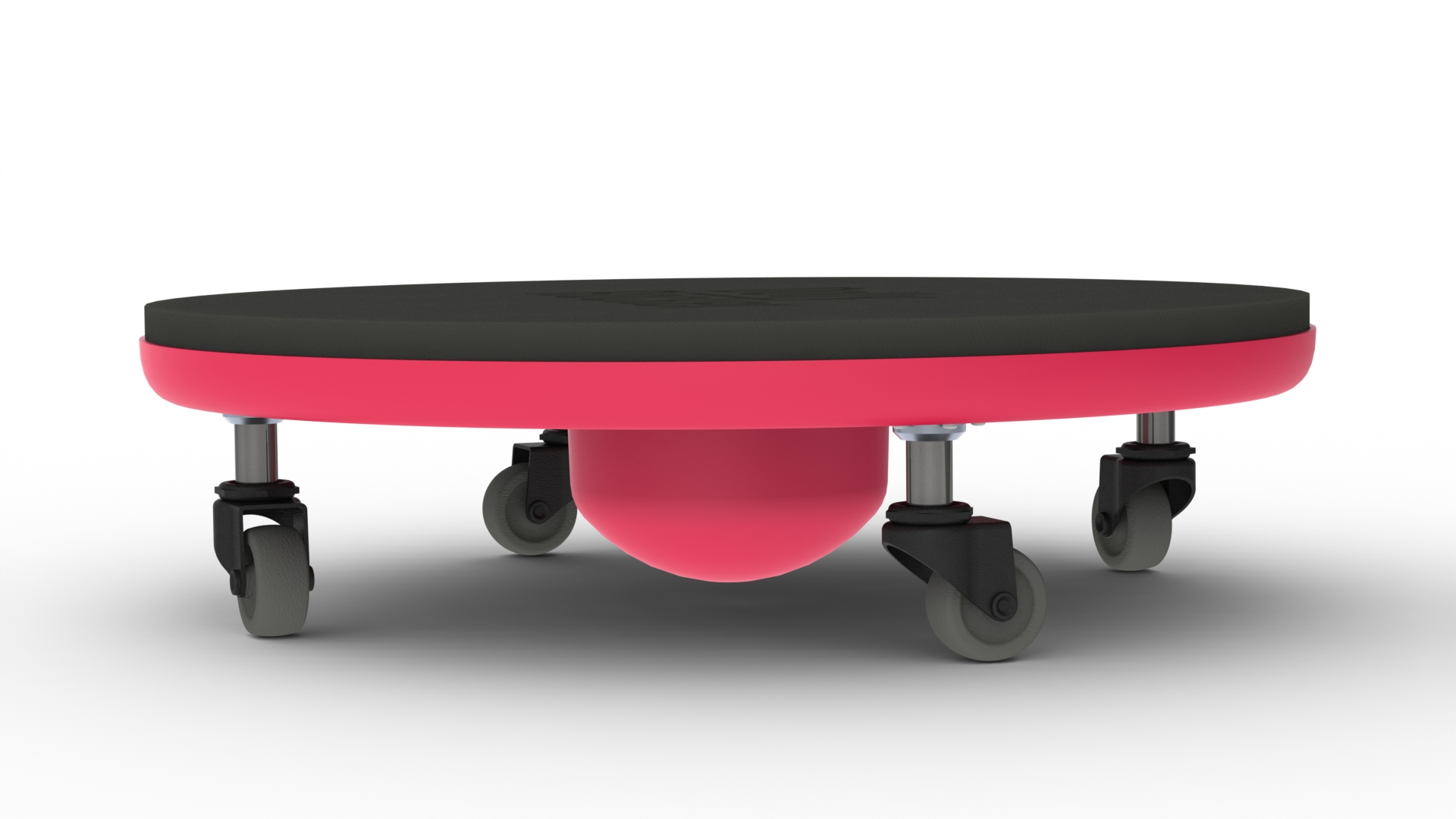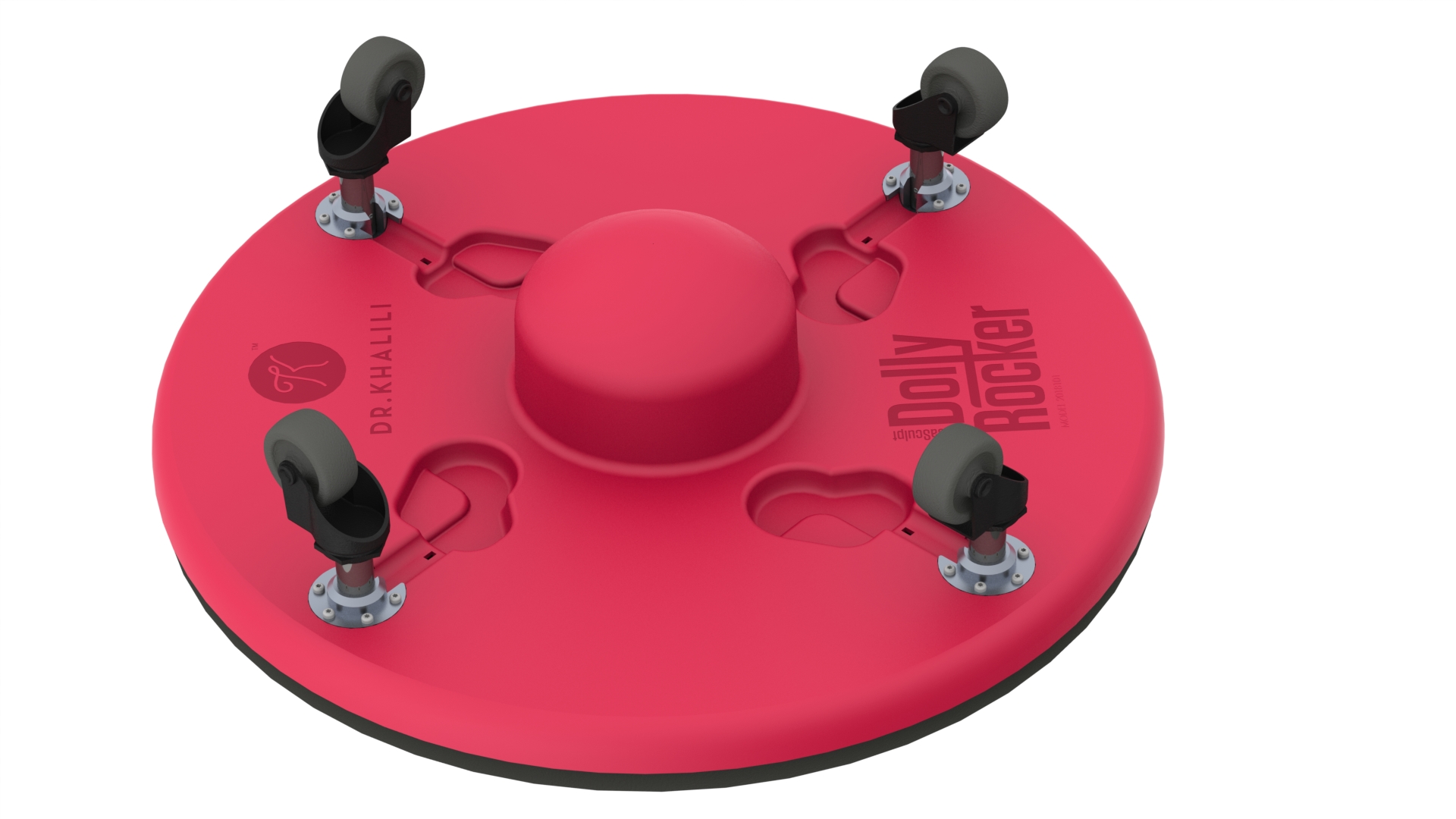 The DollyRocker Workout
The DollyRocker was developed by Dr. Kevin Khalili and Dr. Greg Huron, two chiropractors with over fifty years of combined clinical experience in health and fitness. Their goal was to empower their patients and community with the ultimate home fitness device—one that would not only be portable, affordable, and versatile but also capable of performing over a hundred different fun and challenging exercises for all skill levels.
The DollyRocker offers you a full-body workout that will increase your strength, balance, and flexibility, as well as an amazing massage that will melt away your muscle tension. Get ready to transform your body so you can feel better, move better, and ultimately live better.
To maximize comfort, safety, and effectiveness, always use a yoga or exercise mat with the DollyRocker.
The DollyRocker lets you shift effortlessly between three modes: dolly, rocker, and massage. In the dolly mode, flip the wheels out of their resting position in the board until they lock into place. For the rocker mode, fold the wheels securely back into the board. In the massage mode, place the padded portion of the DollyRocker on the floor to expose the contoured dome for massage.